ACROSS THE SEAS OF MIND IS NOW AVAILABLE!
My first anthology, featuring 16 stories including the novella ACROSS THE SEAS OF MIND and the chilling WITH DEAD EYES OPEN, is now available in paperback and download formats!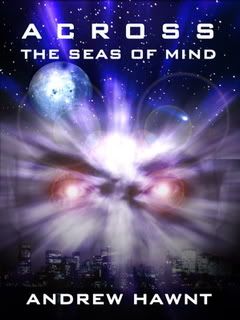 ACROSS THE SEAS OF MIND- Available to order here!
Begun in mid 2007 and sadly derailed by the period following the Yorkshire Floods, the book has now been completed and its first edition is now offered here. The print version is priced at £5.99 and the download is priced at £1.99. As a bonus, the book contains print versions of two articles. The contents of this book are very special to me, featuring some stories that have been published on my blog in the past, in a revised and checked form, as well as a wealth of brand new material.